What is Where It Belongs in Lost Ark
Where It Belongs is a quest under Una's Tasks in Lost Ark. This quest rewards valuable upgrade materials known as Leapstones, making it an essential quest if you're looking to upgrade your character in the endgame.
Where It Belongs is an easy quest – you only need to defeat 50 Hoarfrost Robbers to complete this Una Task. Those Hoarfrost Robbers have been terrorizing merchants and residents for a while now, so it is up to you to end their schemes once and for all.
Where to find Where It Belongs?
You can find Where It Belongs in Shushire. The quest takes place in the Frozen Sea area called Robber's Territory. Where It Belongs is a recommended Una's Task if you want to farm Leapstones in Lost Ark. You can get multiple Leapstones after you complete Where It Belongs.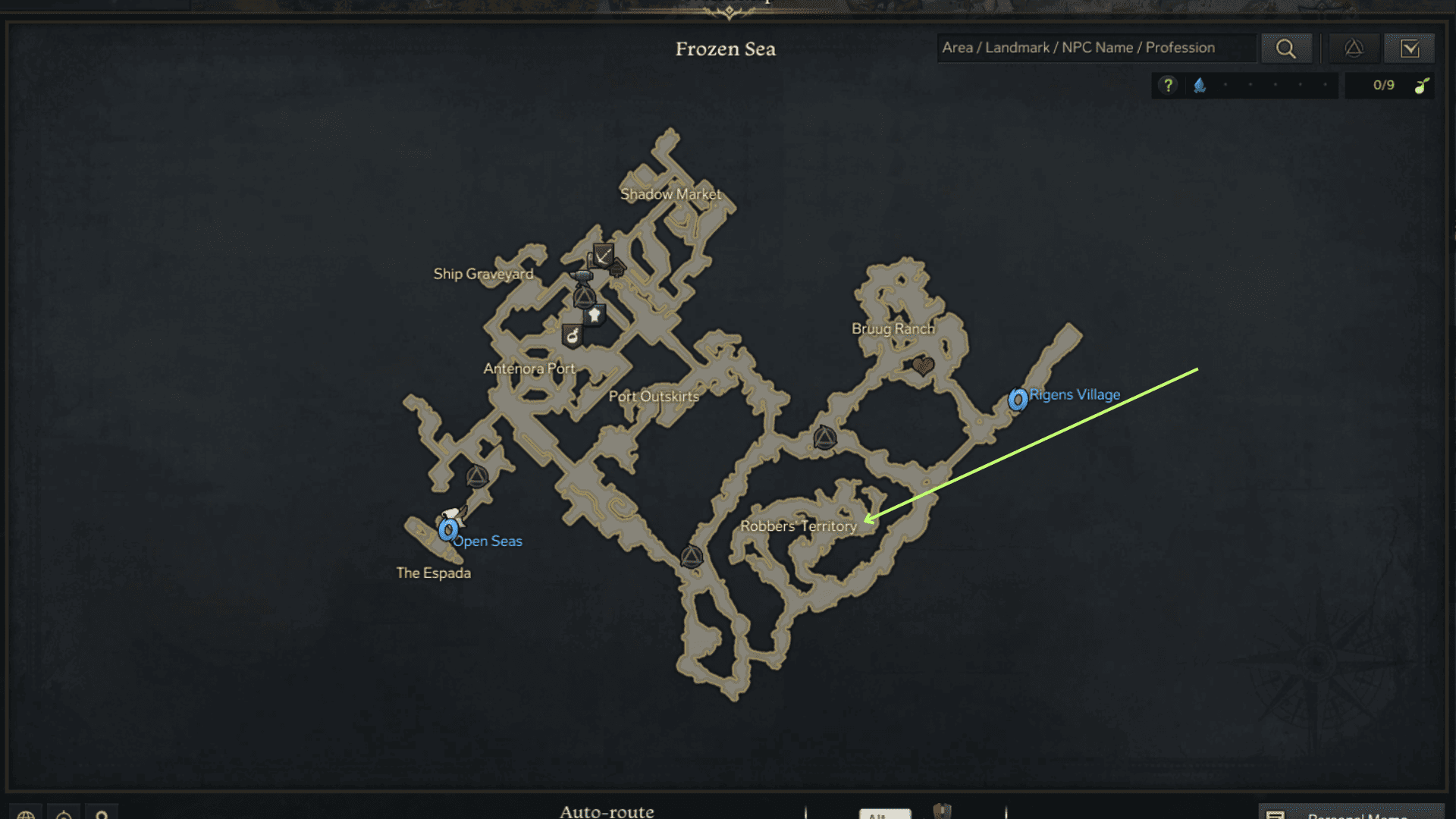 After you reach Level 50 in-game, you can find now find the Where It Belongs Quest in Una's Daily Task menu. You can access Una's Task by pressing Alt+J or by clicking on the Adventure button in the bottom right corner of the in-game UI.
How to Complete Where It Belongs Quest
The Quest Where It Belongs is a fairly simple quest that you can complete quickly in Lost Ark.
Quest Objectives:
An Entire Frozen Sea

Defeat the Hoarfrost Robbers and seize their loot (0/50)
"These Hoarforst Robbers don't know when to give up. They keep showing up at the Frozen Harbor, stealing from the merchants and residents."
Travel to the Frozen Sea Harbor in Shushire to start the quest. Once you arrive in the area, find and defeat 50 Hoarfrost Robbers in the area. You can complete the quest after you slay 50 robbers, but you'll need to talk to Dyson to receive quest rewards.
Where it Belongs Quest Rewards
As mentioned above, Una's Tasks, such as Where It Belongs, are a great source of upgrade materials. More specifically, you will get multiple Leapstones for completing Where It Belongs in Lost Ark, alongside other valuable rewards.
1,080 Roster XP
10 Reputation Points
Small Combat XP Potion
Harmony Leapstone
Life Leapstone
Honor Leapstone
Great Honor Leapstone
Conclusion
Where It Belongs is a simple yet very rewarding quest under Una's Tasks in Lost Ark. Make it a point to complete this task as soon as you reach Level 50 in-game so you can stock up on those precious Leapstones.